HEATING AND COOLING EXPERTS IN MT. VERNON, WA.

Is your furnace acting up, blowing cold air, or making too much noise? Don't get left in the cold! Our experienced team of professionals is here to keep your home or business warm and cozy.

Foss Heating & Cooling is the leading company for all of your air conditioning and cooling needs. Our technicians are qualified professionals who will get the job done right for your home or business.

With our experience and top-of-the-line methods and products, we leave our clients living with better and healthier homes. It is important for our company to make the quality of your indoor air better. You'd rarely think the air inside your home isn't safe from outside pollutants that can be emitted from vehicles, factories, and smokers going about on the street. However, there are products and routines that can negatively affect the quality inside your property.

This is where our special offers live as a way to say thank you OR a way to introduce you to Foss Heating & Cooling.  Either way, we thank you for your trust in us to take care of your home comfort.
HOME EXPERTS YOU CAN TRUST
Foss Heating & Cooling has been serving Skagit Valley since 1974. We specialize in residential and light commercial service, retrofit, and air quality. We are a Trane Comfort Specialist and Mitsubishi Diamond Dealer, which means that we must attend training and offer exceptional support for those brands while servicing all other brands as well.
Our focus is on 100 percent customer satisfaction and taking extra care to educate our clients on the importance of proper equipment sizing, efficiency, safety, air quality, yearly service, and properly sized, sealed, and insulated ductwork.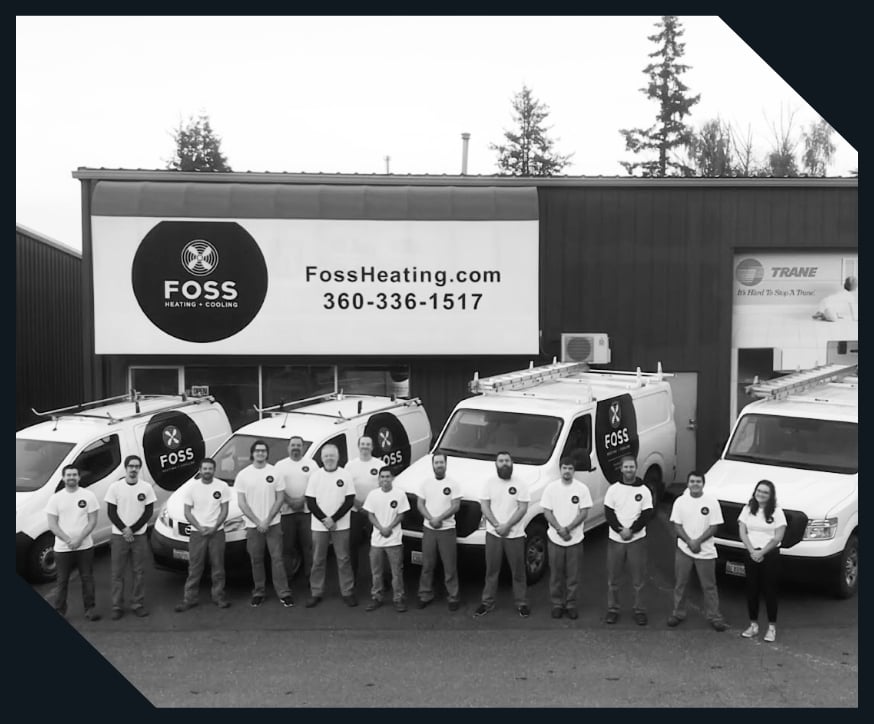 WHAT OUR CUSTOMERS ARE SAYING
Andre not only showed up on time but was friendly and personable. He invited me to tag along with him to learn more about the system. First he disconnected the outside unit from power and opened the electronics compartment. He said he had guessed the problem might be the capacitor. He was right — it looked a little swollen. I couldn't tell, but I'm not a technician. Andre replaced the capacitor and continued with analysis of the system finding a failing scrubber (also replaced). Andre showed me some mechanisms on the heat pump and educated me on what exactly the capacitor does. His invitation to have me follow along tells me of his confidence in his own knowledge of how the system works and how to fix it. This is important. Andre continued with testing and maintenance (including a flush of the hot water heater and vacuuming the air intake). The heat pump is working fine now and we are scheduled for our next maintenance in December. Our house faces East and has windows all along that wall so it turns into a greenhouse on sunny days. The heat pump keeps it comfortable during those times. Once again, Andre was professional, competent and fun to talk to. This has been our experience with all of our dealings with Foss. Thank you to Andre and all the staff in support. By the way, Foss's communication on appointments is excellent. Thanks again.
- S C.
Information was great. He was very kind and knowledgeable, Thank you for have such a great employee, you have gotten a forever client.
Michael was a breath of fresh air compared to some of the experiences we have had in recent years.
Thank You again
- Melanie N.
Arrival time was well communicated and updated. Brett was very professional and friendly. The results were well documented and explained. No pressure to upgrade or purchase additional services. An excellent example of how a maintenance visit should go.
- Dennis S.
SPECIAL OFFERS ARE AWAITING YOU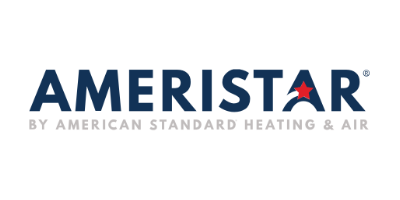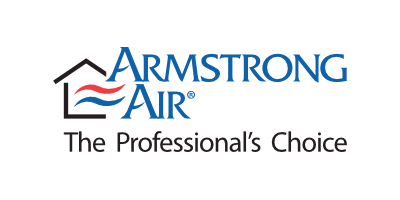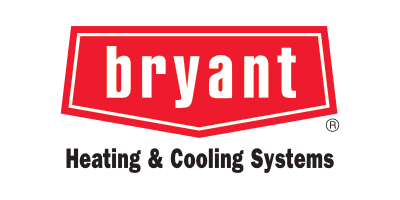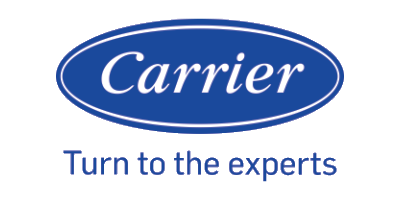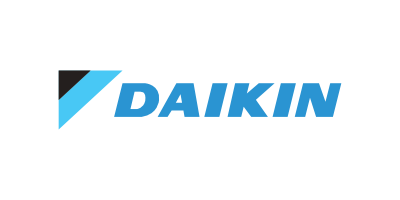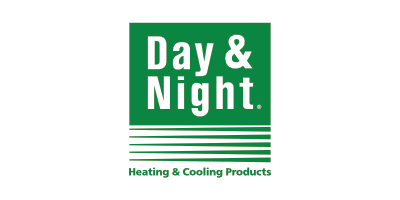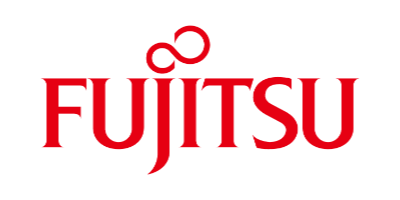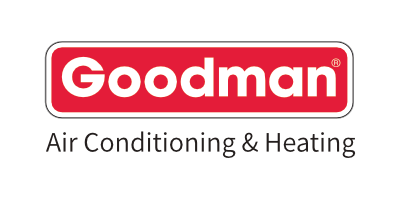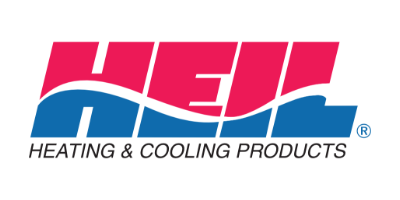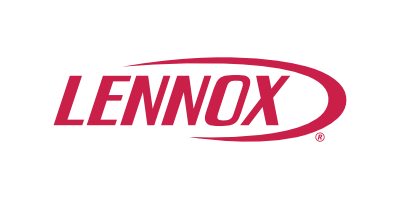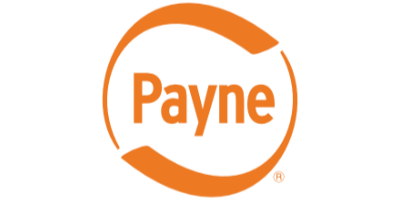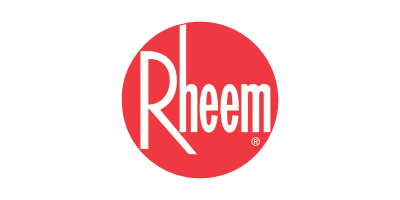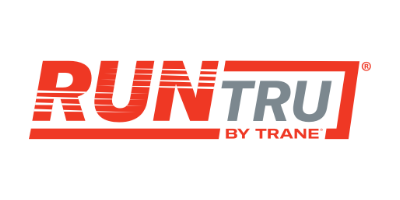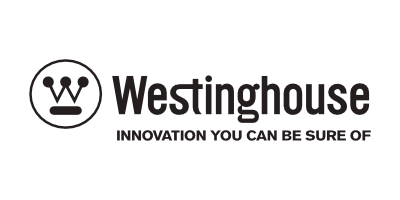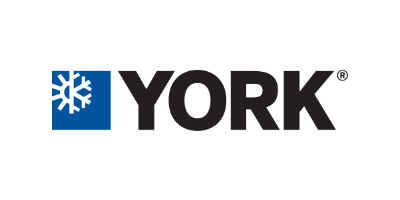 Your furnace plays the key role in keeping you warm in your Anacortes home, but even with routine maintenance, it does not last forever.
READ MORE
FINANCING OPTIONS TO FIT YOUR BUDGET
We offer financing options for the services our company will provide for your home.
These are the benefits of financing through us:
Monthly payments to fit your budget
Special terms promotions available; ask for details
Online account management and bill payment options
With approved credit. Ask for details.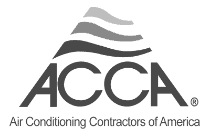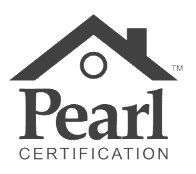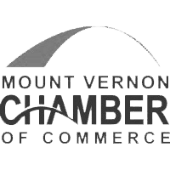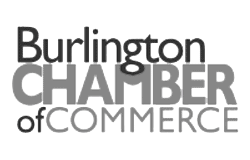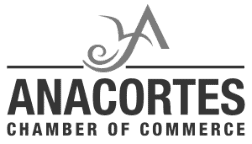 WHAT ARE YOU WAITING FOR?
SCHEDULE SERVICE TODAY!