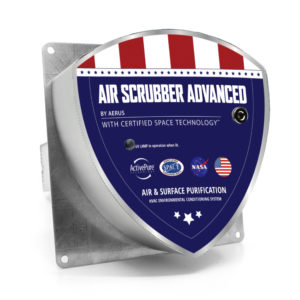 Air Scrubber Advanced
Uses a catalytic process that actively reduces contaminants in your home. Reduces odors, bacteria, viruses, and allergens.
ActivePure Technology goes beyond the traditional air purification system to not just reduce dust and eliminate stale odors. It eliminates harmful contaminants that fill the air and land on surfaces within the home. Patent pending ActivePure Technology uses a special UV light and photocatalyst target to create an Advanced Oxidation Process which contains several friendly oxidizers. This process works 24 hours a day to continuously clean and protect indoor air and surfaces. ActivePure is the only air cleaning technology awarded the prestigious Certified Space Technology seal by the Space Foundation.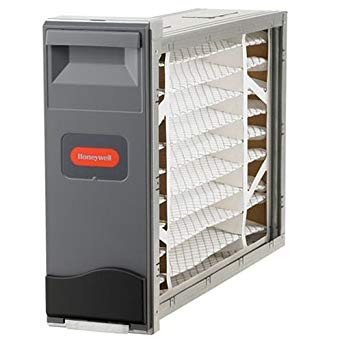 F100 5" Media Filter
Better airflow and filtration than a normal 1" filter. Easy to access and only needs to be changed once a year.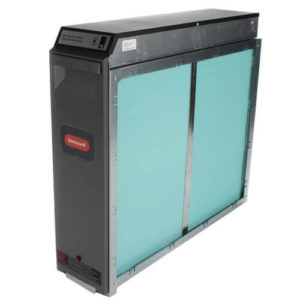 F300 Air Cleaner
Electronic air cleaner that removes up to 99% of airborne contaminants.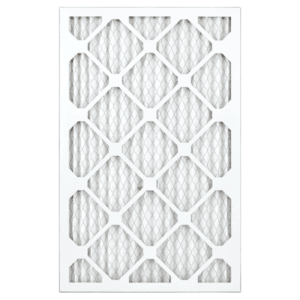 Pleated Filter Case
Stock up on your 1" or 2" pleated disposable filters.