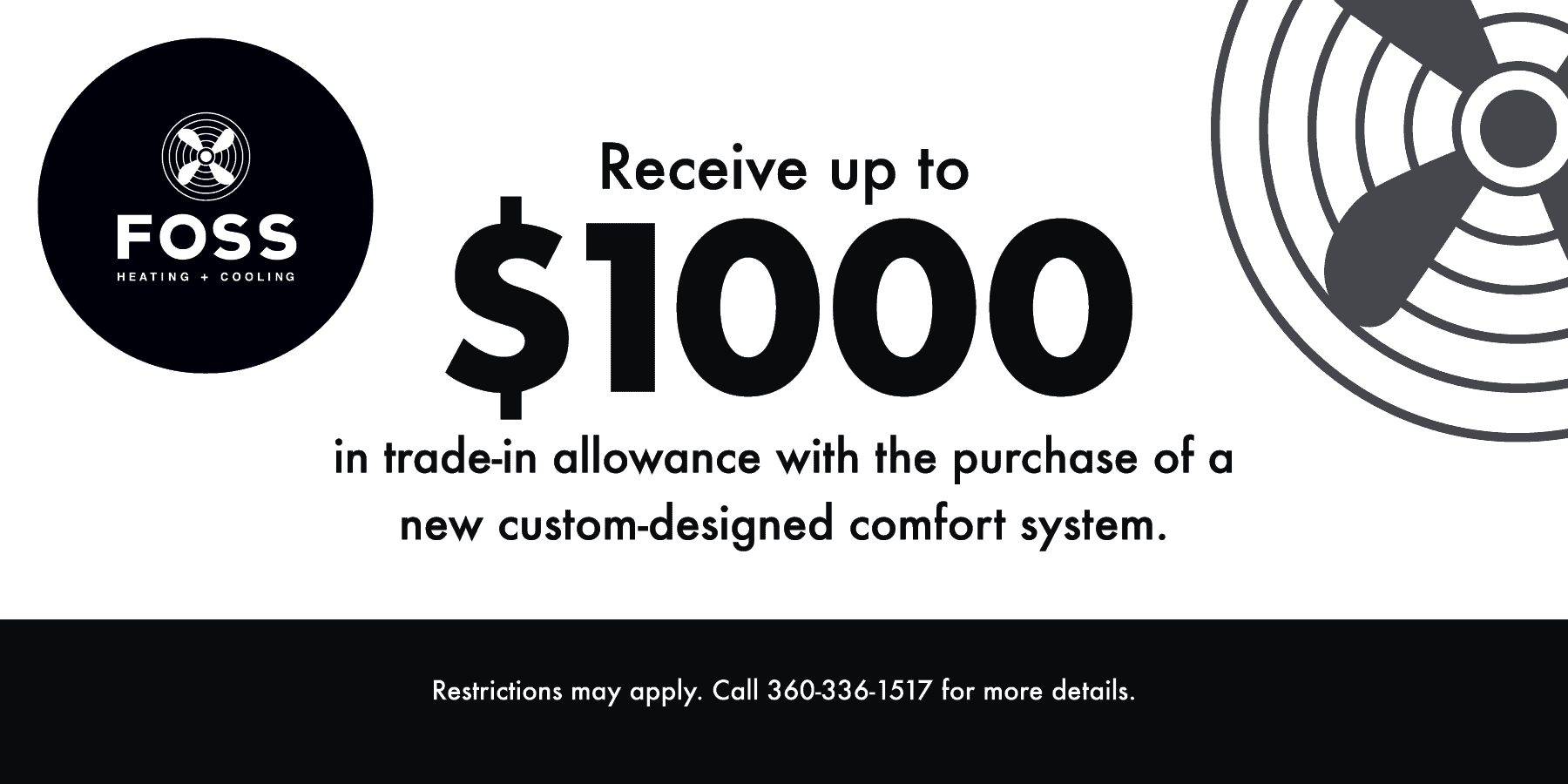 Rebates
Puget Sound Energy (PSE)
Whether you're buying a home, remodeling, or just looking to spend less, you can use PSE's valuable rebates and offers to save on energy-efficiency upgrades to your living space. The more energy efficient your home becomes, the lower your bills can get. Visit the PSE website for more information.
Cascade Natural Gas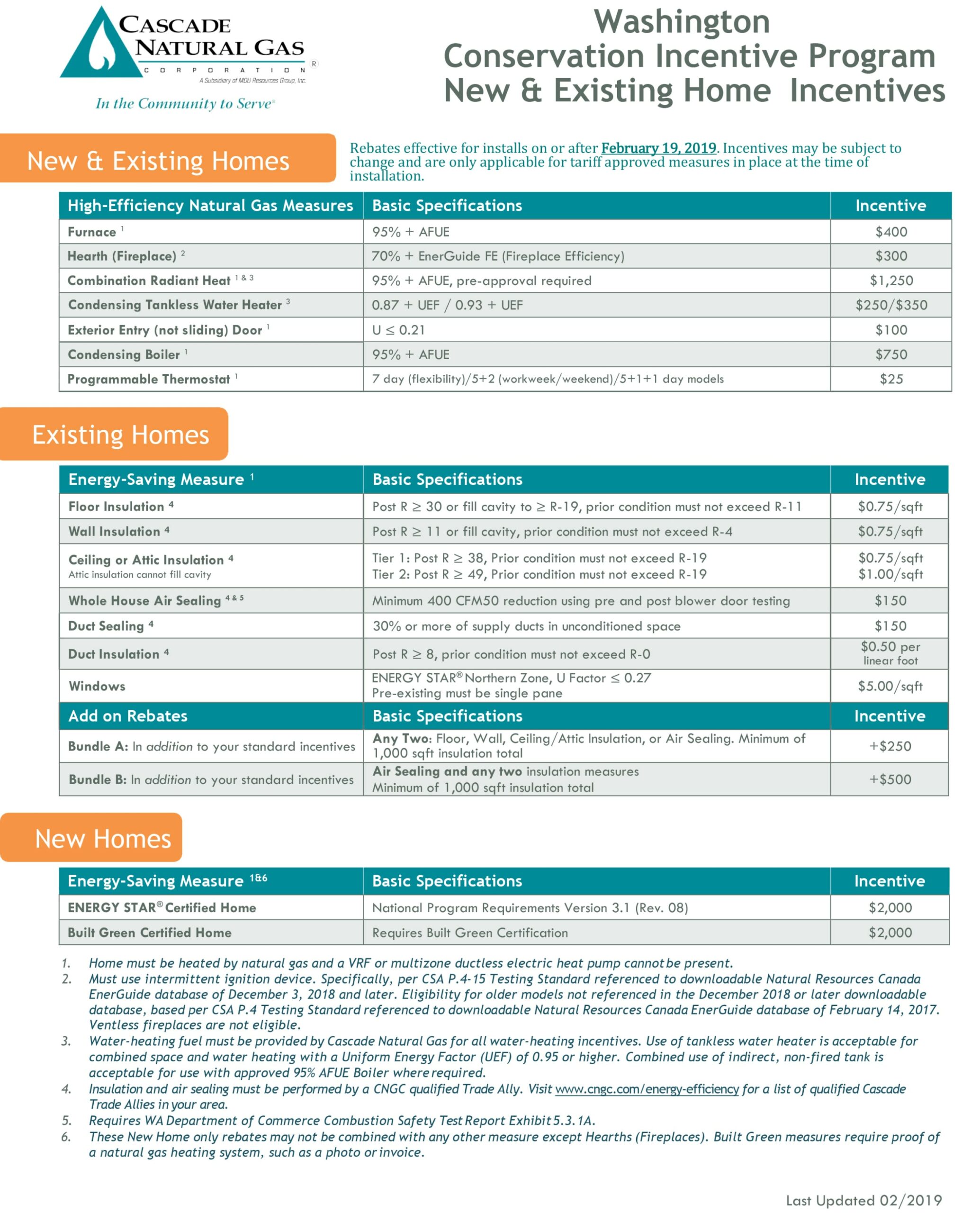 WHAT ARE YOU WAITING FOR?
SCHEDULE SERVICE TODAY!